Friends, I think it is time we turn the tables. Here I am blabbing away about me and my life all the time, but what about you? As I sit here sipping room temp Chardonnay that I poured 3 hours ago, and pick at cold corn on the cob and parmesan chicken (that may or may not be a little too buttery for my liking)…the dinner that was halfway decent when I served it to my kids at 5pm, I am feeling uninspired. And so I had this idea. I think it's time that I start asking YOU guys what YOU think. I don't claim to be an expert on parenting, or cooking, or beauty or fashion – I just do what works for me (or copy what my sisters are doing) and share the best and the worst with all of you. But here is where we get back to the YOU. I have this feeling that you guys have some tricks up your sleeves, and think it is time YOU share them with me. With us. With the BLOGOSPHERE!
And we are going to start simple: FOOD (and drink)
I am searching for the BEST summer food and drink recipes out there!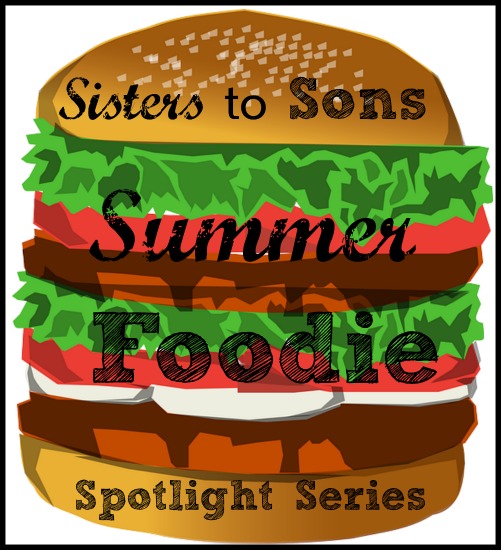 Don't hold back, don't keep the family recipe secret anymore!! Why not? Because you could see your recipe on screen – yes that's right this very screen that you are reading on right now. The internet. (insert pump up music…………) And you'll send it to your mom who will send it to everyone she has spoken to in the past 5 years and your friends will catch wind and they will start pinning it and you will go viral and everyone at every BBQ this summer will be making the very recipe you submitted to me you will achieve the 5 minutes of fame you have always wanted. And me? Well, I won't be sipping room temp Chardonnay and picking at cold corn on the cob and parmesan chicken that may or may not be a little too buttery for my liking anymore. All because of YOU and your recipe.
You have something for me, don't you? I can feel it.
Go ahead and submit your recipe HERE via this Google Doc (the first one I have ever created!) and I'll pick my favorites to showcase throughout the summer. Capiche?
Now. Back to my corn.