At one point in my life I would put money on the fact that the words "Why make it when you can  buy it?" came out of my mouth. But with all the buzz in the media about the dangers of preservatives, unpronounceable ingredients, and added sugars (if you haven't watched Katie Couric's FED UP, you should) I'm starting to rethink that phrase. Now I am more on the "Why buy it when you can make it?" team. Yes, it's a bit more time consuming, but at least I know exactly what I am eating and, more importantly, what my kids are eating. I've always tried to buy mostly organic foods, but now I'm also looking for things that have been minimally processed and don't contain a lot of sugar, but it is SO hard to find foods that have all of these qualifications (um, hello yogurt smoothie that I've been giving my kids for breakfast every morning. You might as well be a soda… ack!!!). And I'm not going all "my kid can't participate in Halloween because of all the crap out there." Hell no. I've taught them well to grab the orange packages because Reese's are my weakness, but if I can control 90% of what goes into their little bodies, well, then I might as well go for it, right?
So today I tried a little experiment. My kids LOVE bars. They go through them faster than I can buy them, but my friend at Lil Runner is always making granola bars for her kids so I decided to see if I could make them myself too. I made it into a little mother/son activity while the baby was sleeping because by god there will be no collaborative cooking with my 18 month old. If you knew him you would understand why.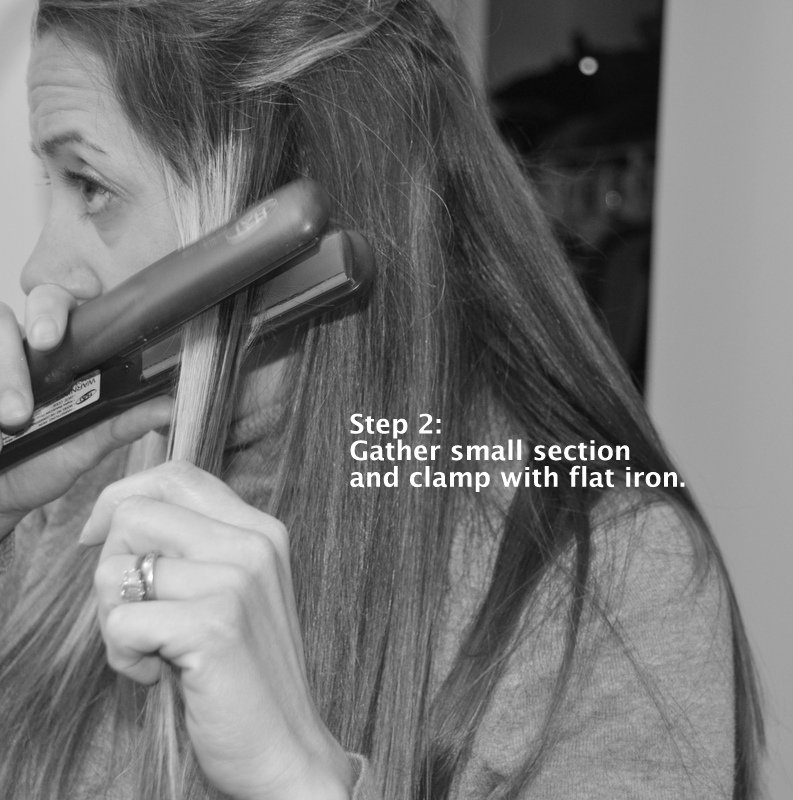 I'm not really good at following recipes because I'm not a baker and always missing a bunch of things. This recipe is "a little bit of this" and "a little bit of that" but they turned out great and my kids loved them! My oldest son ate 3 when he got home from school. (Next project to tackle: portion control)
Check out all of these REAL ingredients. It's sort of awesome knowing exactly what is going in your body.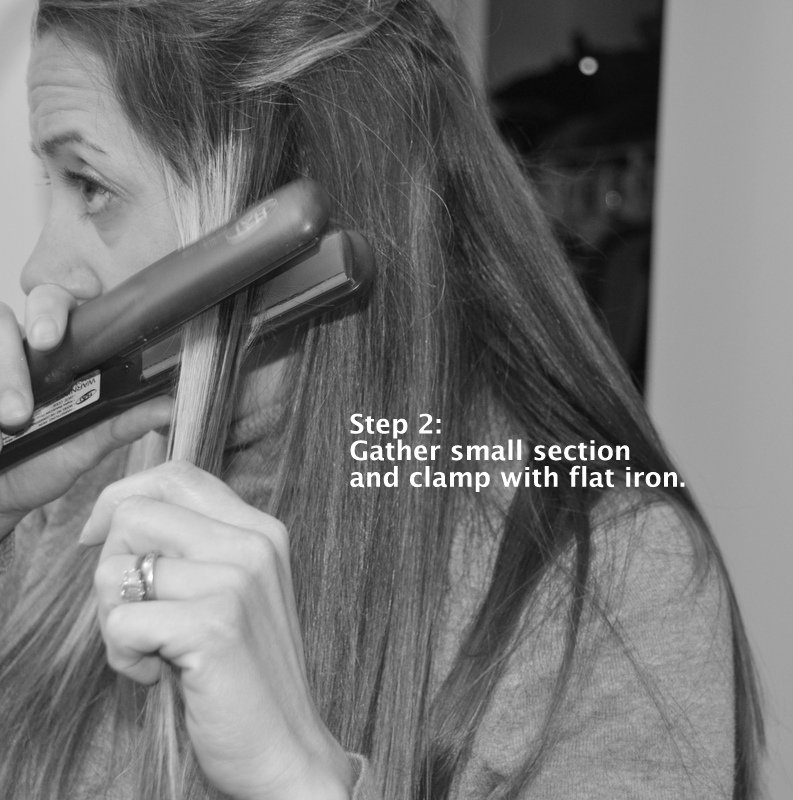 So test 'em out and let me know what you think!
Homemade Pumpkin Chocolate Chip Granola Bars
Author:
Prep time:
Cook time:
Total time:
Ingredients
2 1/2 cups rolled oats
1/2 cup honey
1/2 cup pumpkin puree
1/2 cup semi-sweet baking chocolate chips
2 tablespoons coconut oil
1/2 teaspoon cinnamon
1/4 teaspoon ginger
1/4 teaspoon nutmeg
1 tsp vanilla extract
1 tsp salt
Instructions
Preheat oven to 350 degrees.
Mix together dry ingredients in a bowl (oats, all spices, salt and chocolate chips).
In a separate bowl mix together wet ingredients until smooth (honey, pumpkin puree, coconut oil, vanilla extract).
Pour wet mixture over dry ingredients and stir until evenly combined.
Press mixture into greased baking pan.
Bake 30 minutes until top is golden brown. (maybe a bit longer if you like crispier bars)
Cut into bars and wait 5 minutes until cooled slightly.
Transfer onto wire rack to cool completely then store in air tight container.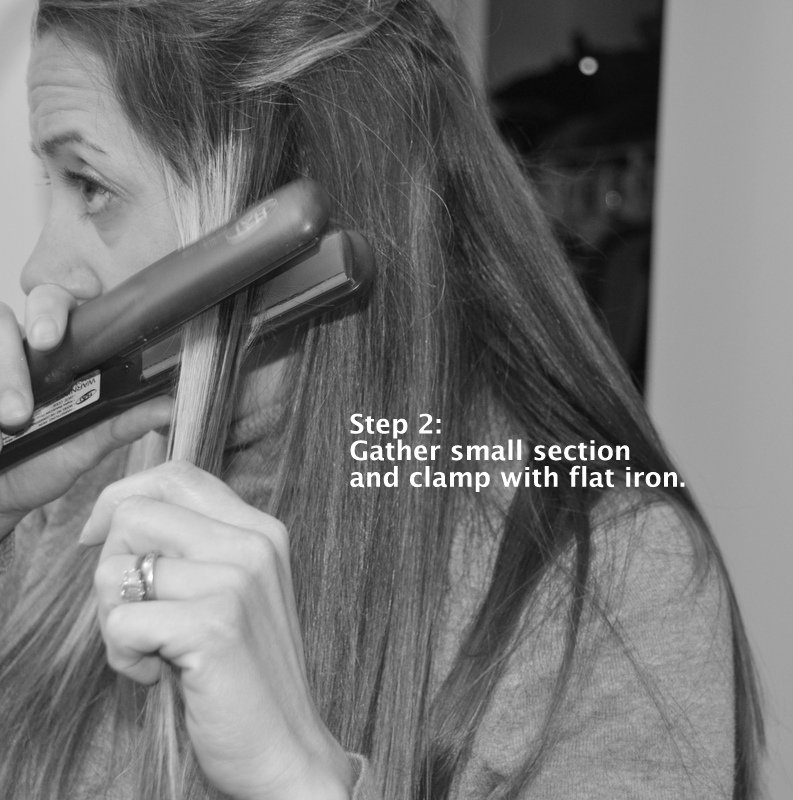 Go ahead and pin one of these images for a rainy day.
Just don't pin this next one. Staging food with chocolate chip and three year olds…….Can you blame him? #outtake